SHARKS (HAAIEN)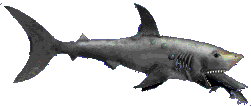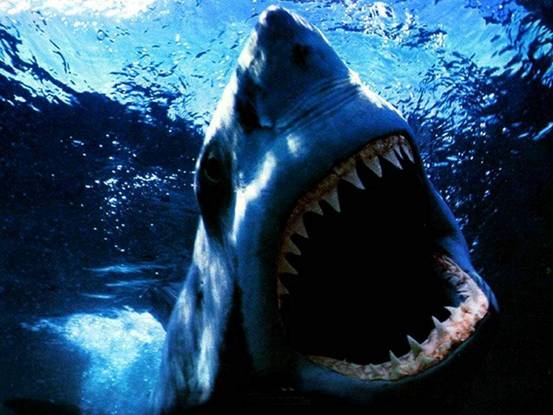 Hoofdstuk indeling
Wat zijn haaien?

De soorten haaien.

Het voedsel.

Leef omgeving.

De grootste vijand van de haai.

Recht vooruit bewegen.

Hoe worden haaien geboren?
Boeken lijst:
Natuurencyclopedie

---
Hoofdstuk 1 wat zijn haaien?
Haaien zijn roofdieren met scherpe tanden.
Ze zijn erop gebouwd om snel vooruit te zwemmen en een prooi in een keer te grijpen. Ik vind het unieke wezens. Nu zal ik uitleggen hoe de haai in elkaar zit. De haai zijn schubben zijn eigenlijk kleine tandjes,die zorgen voor een betere stroomlijn.Het skelet van een haai bestaat alleen maar uit kraakbeen verder uit lichaamsonderdelen zoals de maag en enorm veel spieren.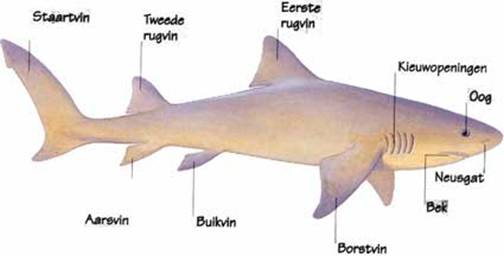 skelet van een haai
Haaien hebben vier verschillende tanden:
snijtanden : puntige tanden: grijptanden: maaltanden:
om door om vast te om een glibberige voor het malen
vlees te houden en te vis te pakken van schaaldieren
snijden verscheuren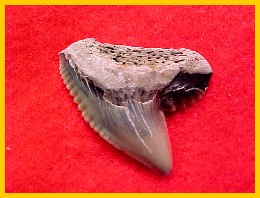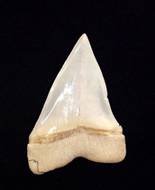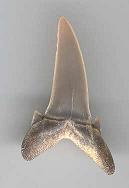 snijtand puntige tand grijptand
Een haai die snel zwemt moet blijven zwemmen om adem te halen. Daarom stikt een haai ook als hij in een net blijft vast zitten. Eigenlijk is een haai zwaarder dan water. Maar daar heeft de haas zich aan aangepast.In hun lever zit iets dat lichter is dan water.
Hoofdstuk 2 De soorten haaien
Je hebt 370 soorten haaien die allemaal boven aan de voedselketen staan. Ik ga ze natuurlijk niet allemaal opnoemen maar wel een paar.
bekende haaien
De makreel haai. Door zijn snelheid kan deze haai zijn favoriete tonijn en makreel vangen.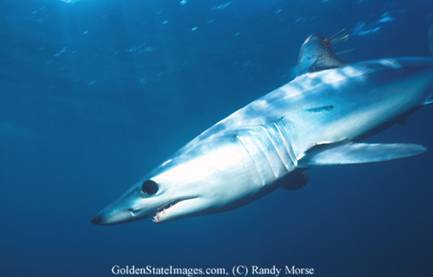 makreel haai
Zandtijger haai.Door zijn vlijmscherpe tanden ziet deze haai er gevaarlijk uit,maar dat is hij niet. Hij eet vis, kleine haaien en kreeften en krabben.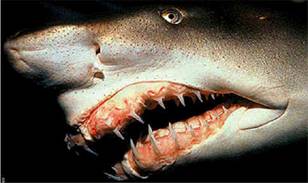 zandtijgerhaai
Witpunt haai.Een tonijn kan de witte punten van de vinnen aanzien voor kleine vissen, komt hij dichterbij dan is het hap.
Bakerhaai.Deze haai kan mensen aanvallen als hij wordt gestoord. Hij jaagt op krabben en vissen.
Panterhaai.Deze haai voedt zich met schelpdieren en is ongevaarlijk voor mensen.
Citroenhaai.Deze haai eet vis die op de zeebodem leeft.
citroenhaai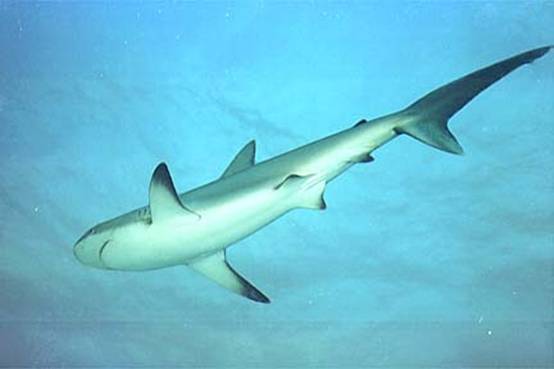 Bekende haaien.
Zeeengel.Deze haai gebruikt zand en grind om zich te camoufleren.
Wobbegong.Er hangt een ruige lap over de bek van deze haai die erg op zeewier lijkt.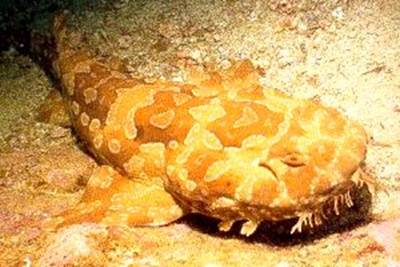 wobbegong
Cookie-cutter.Deze haai neemt kleine stukjes uit zijn prooi.
---
Hoofdstuk 3 Het voedsel.
Haast elke haai eet iets anders.Sommigen zijn kieskeurig andere eten alles wat op hun weg komt. Maar alle haaien eten het liefst vis en schaaldieren. Dit werd een keer aangetroffen in een haai die achter een bood aan zwom: Een stuk jute,een schraapijzer,een halve ham,135kilo paarden vlees,kop en voorpoten van een buldog en een achter bout van een varken.
Hoofdstuk 4 leefomgeving.
In de oceanen en zeen leven 370 soorten haaien met verschillende soorten en maten.Sommigen zwerven door zeen.Andere hebben een territorium. Weer andere keven in groepen.Ze leven hoog en laag.Sommigen in warm water of koud water.Hier komen een paar haaien en waar ze leven.
Tijger haai. Leeft bij voorkeur op 100 m diep en leeft in warm water.
Goblin-haai. Deze haai leeft in diepe wateren en in warm water.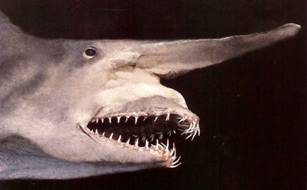 goblinhaai
Rifhaai.Deze haai leeft ondiepe wateren.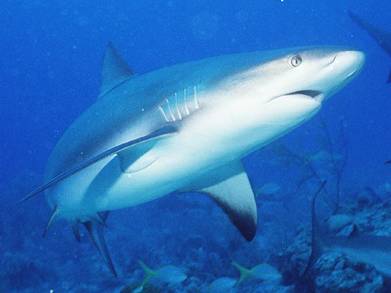 rifhaai
Blauwe haai.Deze haai leeft in diep water
blauwe haai
Hoofdstuk 5 de grootste vijand van de haai.
De grootste vijand van de haai is de mens. Wij doden 1000000 haaien in een jaar,door netten en afvallozingen en door te vissen. Zij waren hier al veel eerder nog voor de dinosauriërs.Wij roeien ze uit.
Hoofdstuk 6 recht voor uit bewegen
Haaien kunnen onwijs snel zwemmen.Maar achteruit zwemmen kunnen ze niet.Ze moeten een enorme bocht maken om te keren.Hier leg ik uit waarvoor alle vinnen worden gebruikt: De staartvin is het roer en de motor om vooruit te bewegen. De borstvinnen zijn het hoogte en laagte roer. De andere vinnen zijn ervoor om de haai stabiel te houden.
Hoofdstuk 7 Hoe worden haaien geboren?
Net als bij ons moet het mannetje het sperma over brengen bij de vrouw. Dat doen ze doorwegen van een paringsdans.Dan zijn er 3 verschillende mogelijkheden om de haai groot te brengen:Net als ons ,of het ei wordt in de moeder uitgebroed of het ei wordt ergens aan vastgemaakt en komt daar uit.
paringsdans
Dit was mijn werkstuk
Maak jouw eigen website met JouwWeb